App Development meets 3D design
We develop user-friendly augmented reality apps for Android and IOS with modern features and appealing user interface. Our goal is to immerse you in an interactive AR experience that enriches your real-world environment. We take care of all content, from designing visually appealing 3D models to creating animations and renderings for that special touch.
We develop applications for smartphones and tablets as well as VR headsets and smart glasses (AR,VR,MR) – see below for examples of possible use cases
We create 3D models, animations, renderings and much more specially tailored to your application – all according to your wishes and in the highest quality.
If you are still unsure, we can help you identify use cases in your own company and implement them successfully from both a technical and a business perspective
Take the opportunity to keep yourself and your team on the cutting edge of technology and take full advantage of AR and VR, or get into the world of XR content development yourself
Step by step instructions
AR can be used in assembly or installation instructions to embed instructions directly into the real world. This improves the comprehensibility of instructions, increases interactivity, simplifies complex processes, saves time and enhances the user experience. AR instructions offer a unique way to present instructions in a vivid and entertaining way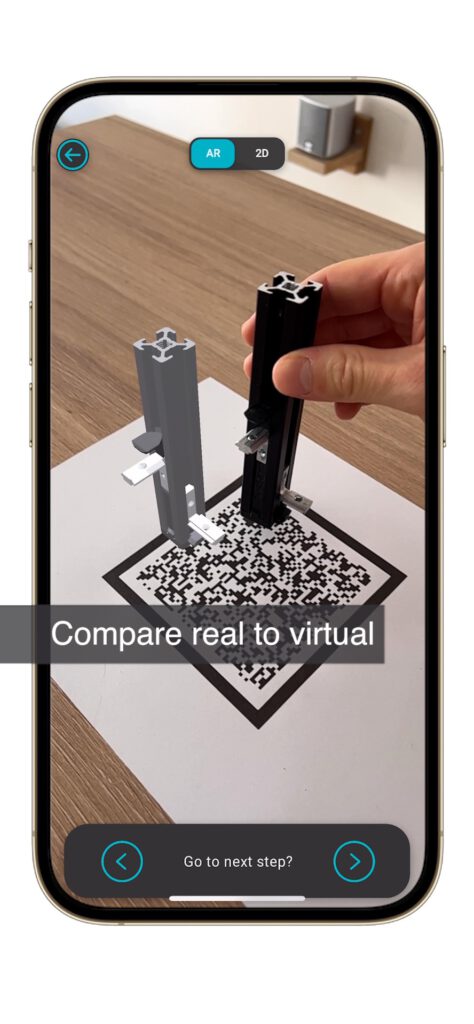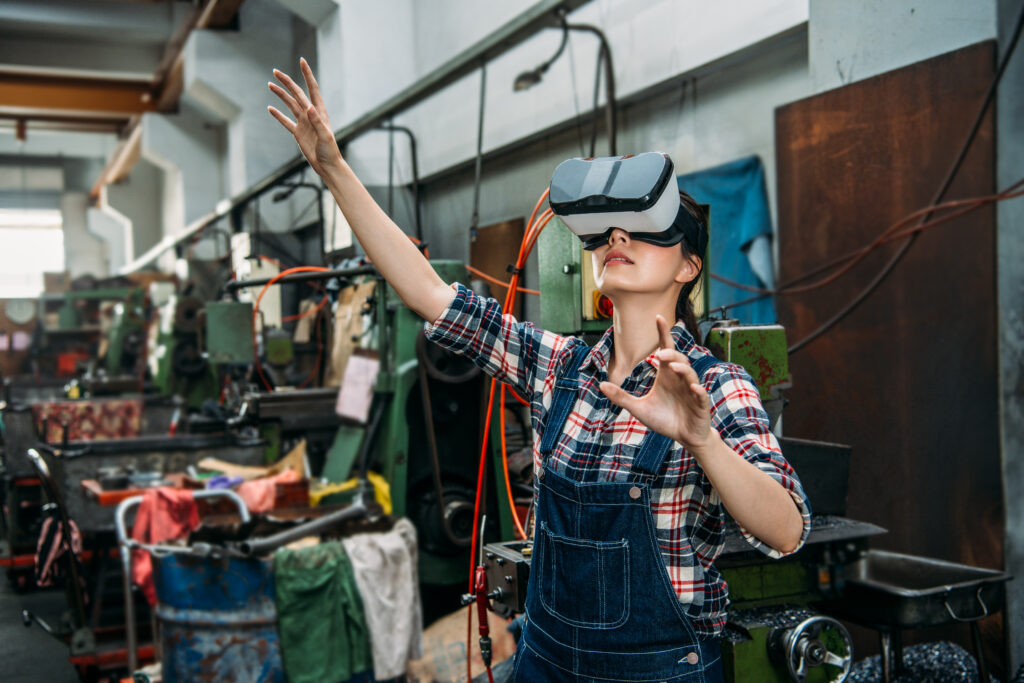 Virtual training offers a cost-effective, flexible, and interactive way to train employees. They enable training materials to be available anytime, anywhere, increasing learning and sustainability. Virtual training is scalable and offers higher interactivity than traditional training, making it easier to understand concepts and implement them.
AR and VR offer interactivity, realism, personalization, time savings and a higher conversion rate. They enable products to be presented and sold effectively by giving a better idea of product features and their use in everyday life. For example, true-to-life scale or different product configurations can be tested directly on site to facilitate the purchase decision.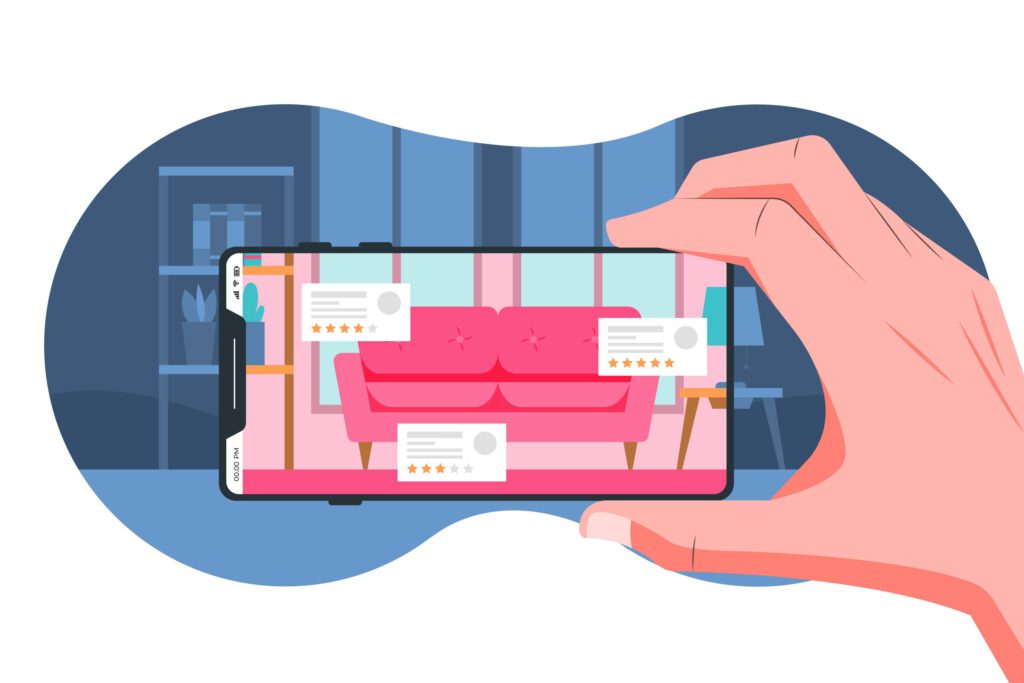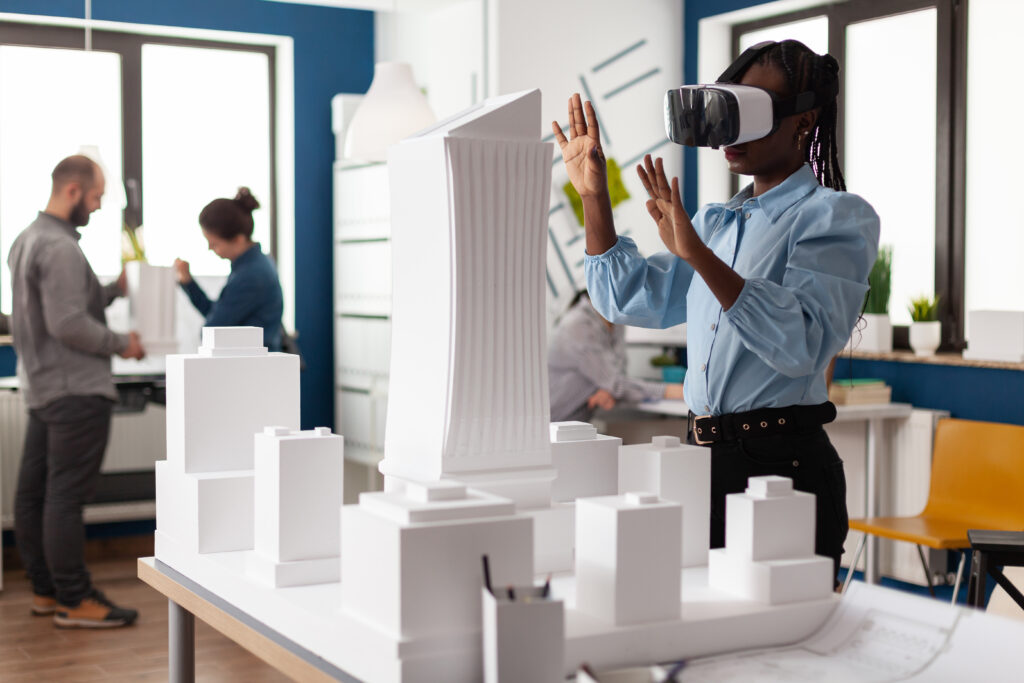 AR and VR at trade shows and exhibitions allows you to present your products or services in an innovative and interactive way. By using these technologies, complex concepts can be communicated more easily and the interest of the target group can be aroused, which ultimately helps to strengthen the brand presence and leave a lasting impression.
By using augmented reality (AR) and virtual reality (VR), a museum can be designed in an interactive way to enhance the visitor experience. For example, AR apps on smartphones or tablets can be used to provide additional information and multimedia content about exhibits, while VR headsets can give visitors a special experience in a virtual exhibition, such as immersion in an underwater world.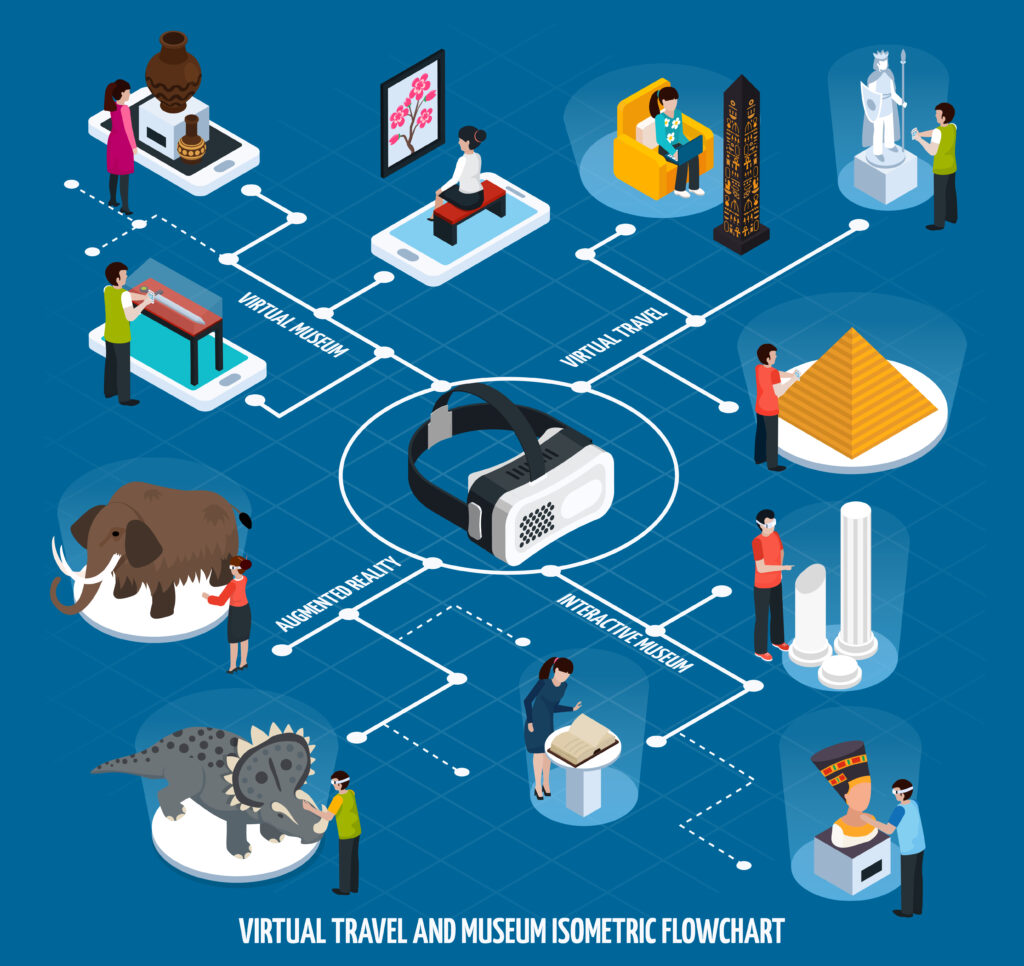 Developers, designers, industrial engineers. The roots of our team are diverse – and this is reflected in our work. We always combine our enthusiasm for new technologies with the thought of business processes. This combination makes it possible to approach complex technical projects with a business approach and thus develop solutions that are beneficial to both the user and the company.
Convinced customers and partners
Apple, the Apple logo, iPhone, and iPad are trademarks of Apple Inc., registered in the U.S. and other countries and regions. App Store is a service mark of Apple Inc. Google Play and the Google Play logo are trademarks of Google LLC.