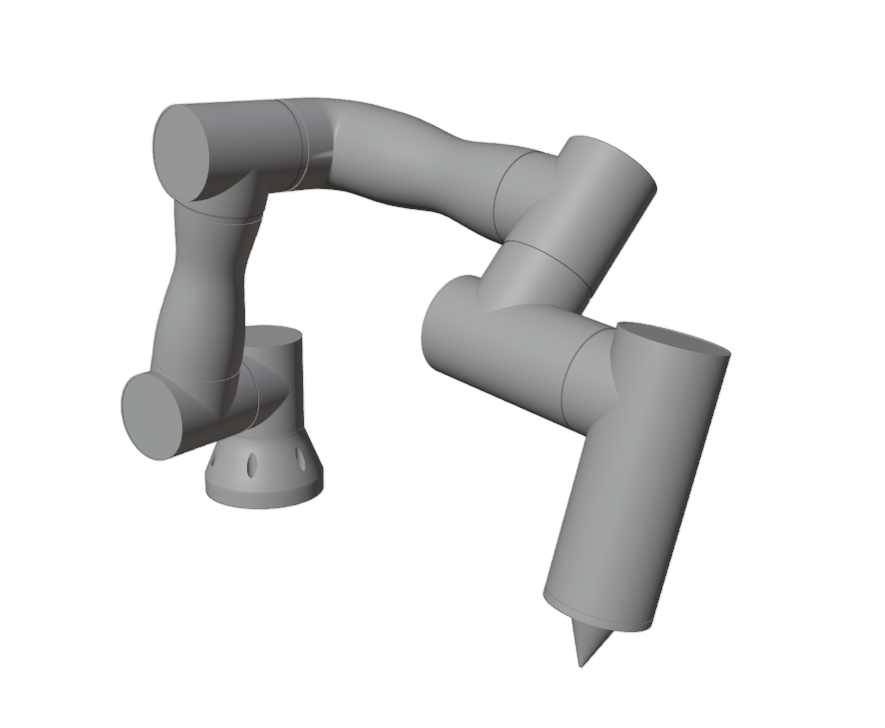 If you don't have a 3D model of your product or product vision, we can help you create the product design. Be it through modeling or reverse engineering (3D scan).
It is often necessary to optimize existing 3D model geometries for use in XR applications. This is because your device does not have the same performance as your computer. We use special techniques to preserve the look of the model even on less powerful devices.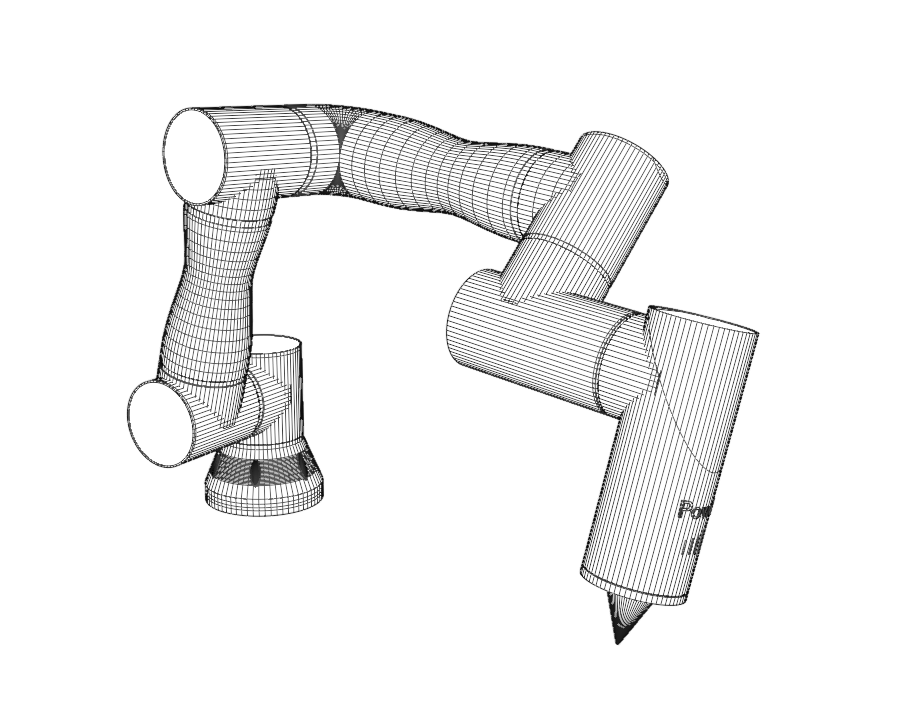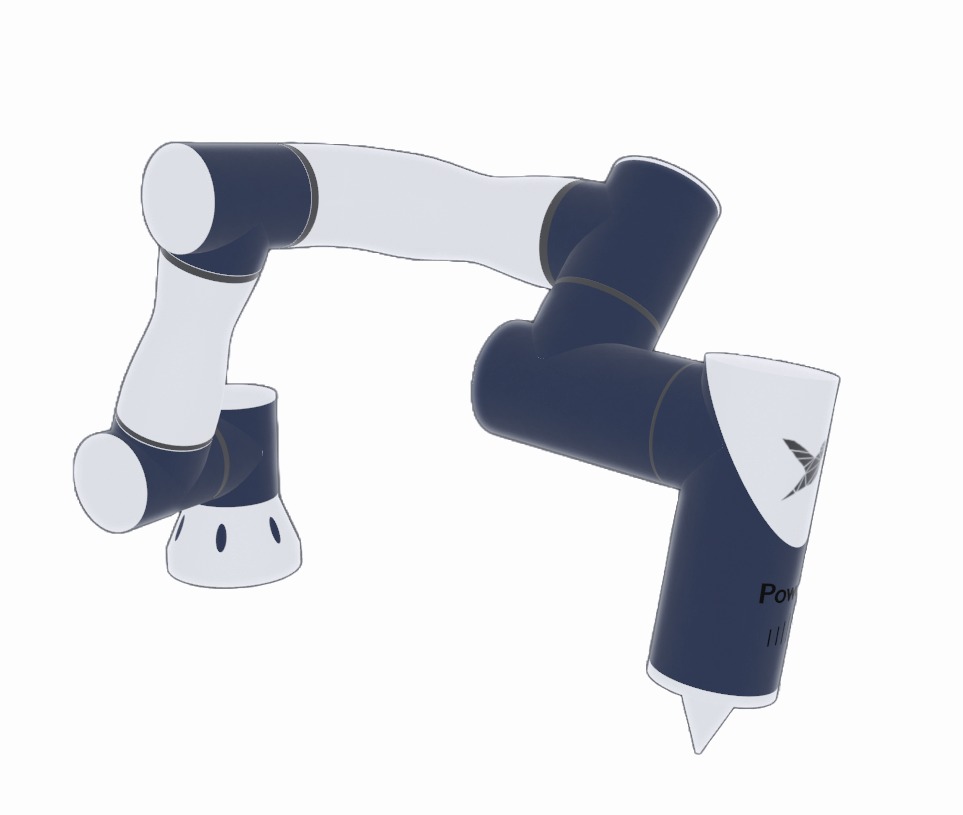 Engineers are used to working with monochrome 3D models. However, product images or realistic representations are often desired, so the models must be prepared accordingly.
Through an adapted exposure of your 3D models, your products can be realistically staged. This applies to renderings as well as to XR applications.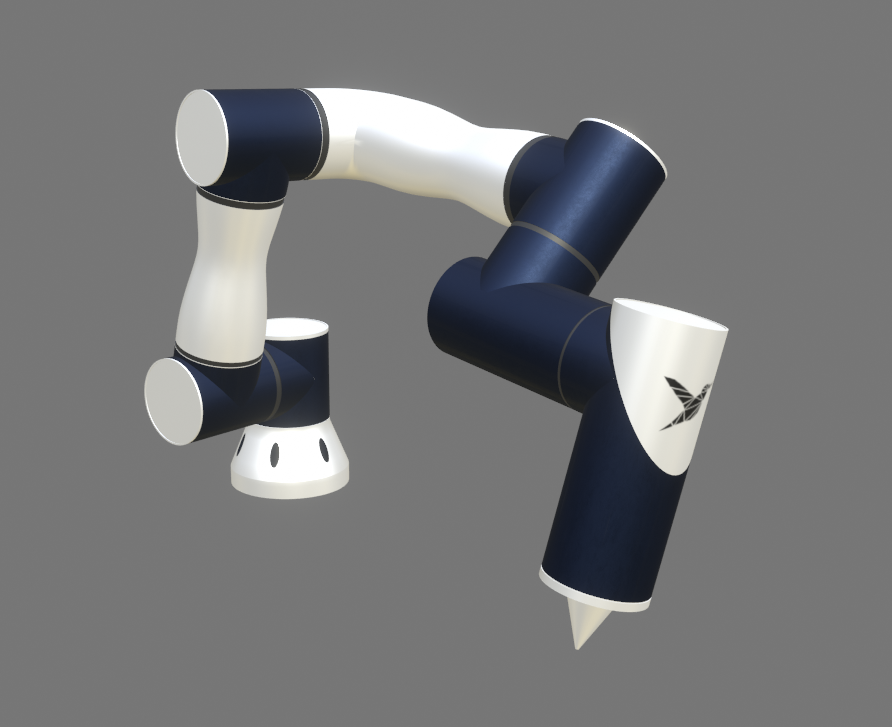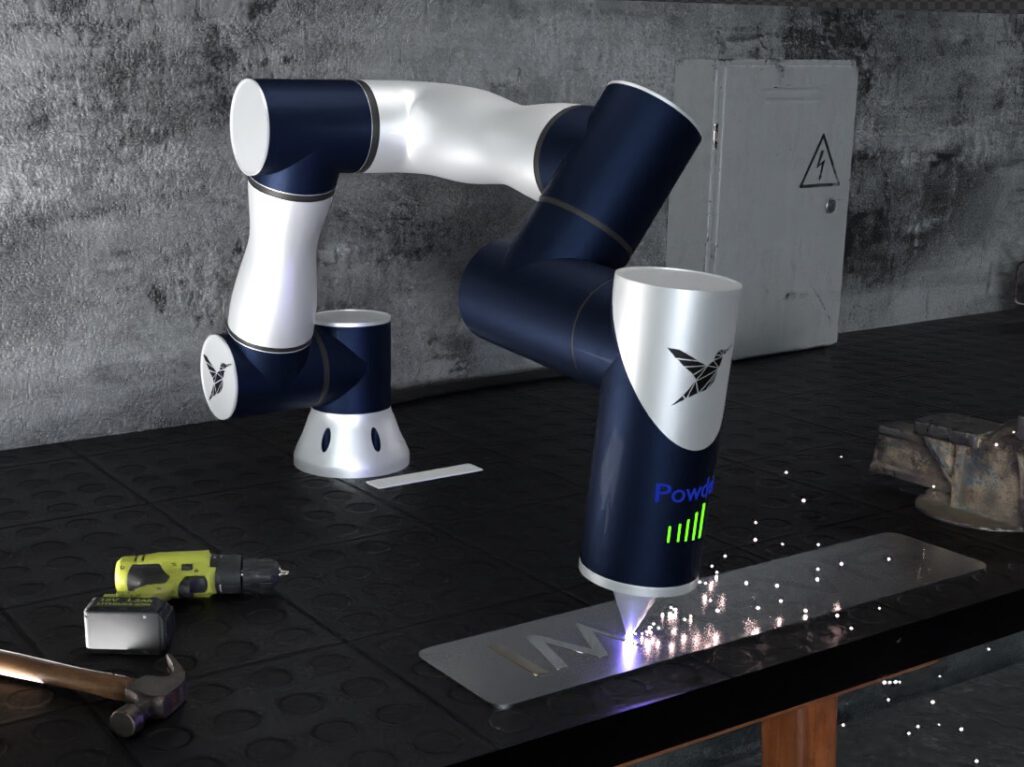 Simulations of liquids, particles, fire or smoke take your product videos to the next level.
Take advantage of animations to convey content more easily than images could. Animations can be rendered into a video or used interactively in an AR application.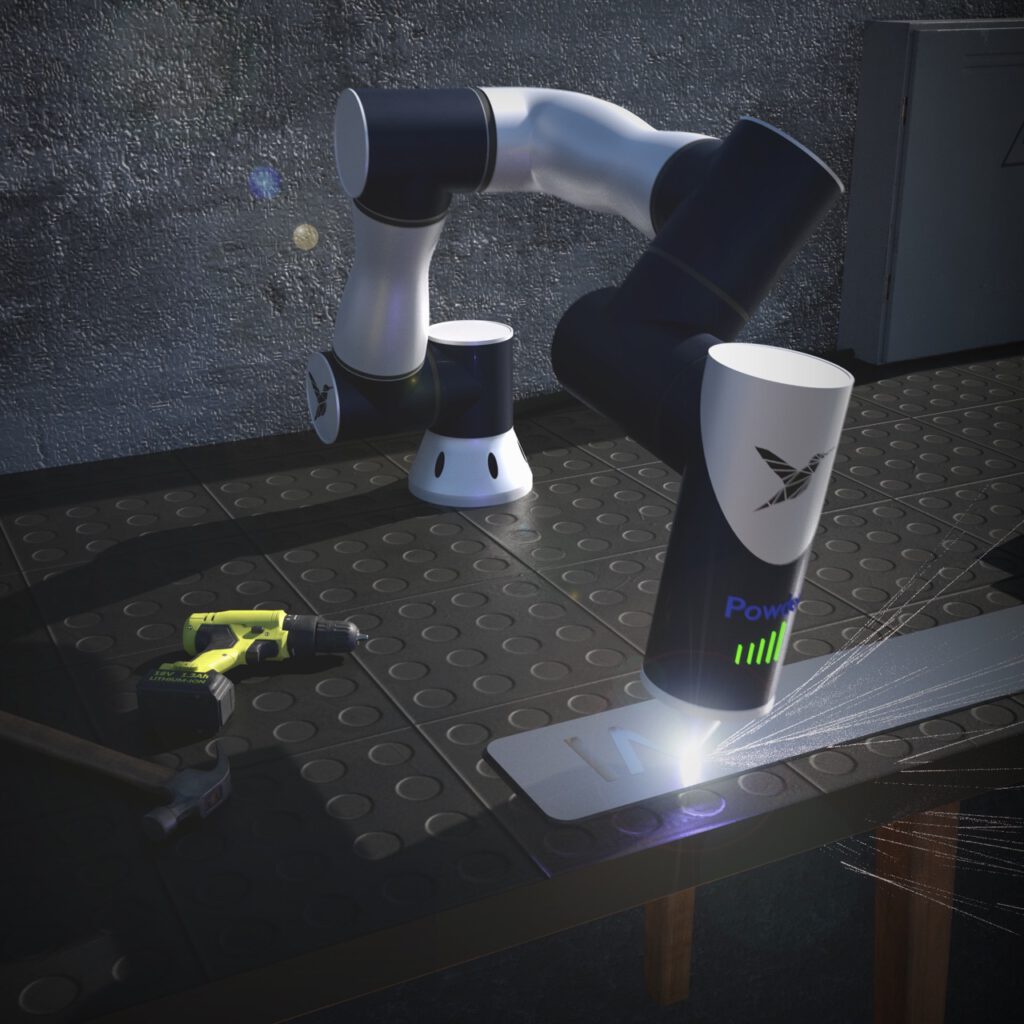 Only through rendering are images or videos created from your previously optimally prepared 3D model. The virtual camera uses all previously set geometries, textures, materials, shaders and exposures and processes them into an image or video. The resolution and the image format are freely selectable.
Apple, the Apple logo, iPhone, and iPad are trademarks of Apple Inc., registered in the U.S. and other countries and regions. App Store is a service mark of Apple Inc. Google Play and the Google Play logo are trademarks of Google LLC.